Table of contents: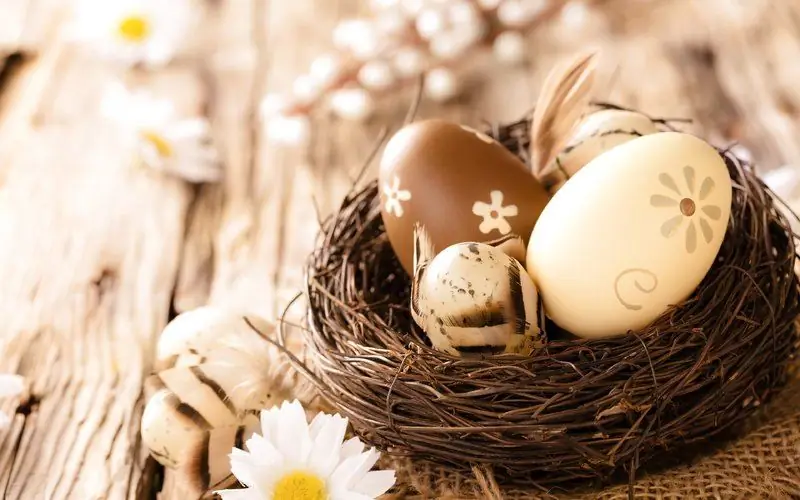 Video: Why You Can't Go To The Cemetery On Easter
Why you can't go to the cemetery on Easter: the most accurate answer

Commemoration of the dead is one of the key traditions of many religions, including Orthodoxy. But why on Easter do the clergy call to refuse to visit the cemetery? Let's take a look at the main reasons for this ban.
Why you can't visit the cemetery on Easter
There is no strict ban on visiting the cemetery on Easter. The clergy and the church do not view this act as a serious offense. However, they strongly recommend that they refuse to commemorate their deceased relatives, cleaning their graves. And in churches during Easter week, funeral services and memorial services are not held. Instead, Easter chants are sung for the deceased.
There is only one reason for this - Easter is the brightest holiday in Christianity. The priests urge to give up any sorrow and longing at this time. And what can cause a stronger feeling of grief than the commemoration of the deceased loved ones?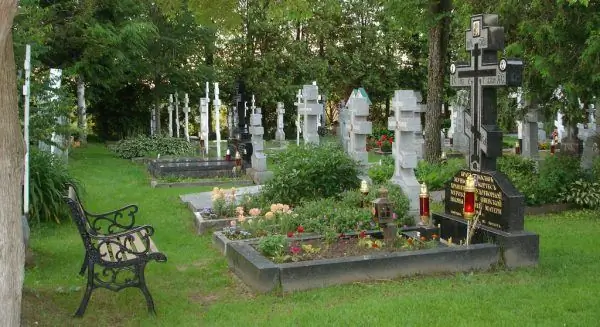 There is also a theory that the tradition originated in the Soviet Union, when people did not have the opportunity to openly celebrate church holidays, and they replaced them with trips to the graves.
When is the best time to go to the cemetery
The Orthodox Church establishes a special day when the commemoration of deceased relatives is welcomed - Radonitsa. It falls on the 9th day after Easter Sunday. In 2019, Radonitsa falls on May 7. At this time, you can come to the grave, remember the dead, get out. It is noteworthy that Radonitsa is an exclusively Russian church holiday. In Greece or the Middle East, where there are also Orthodox churches, Radonitsa is not celebrated.
If you do not have the opportunity to come to the cemetery on this particular day, then you can choose any other, but also after Easter.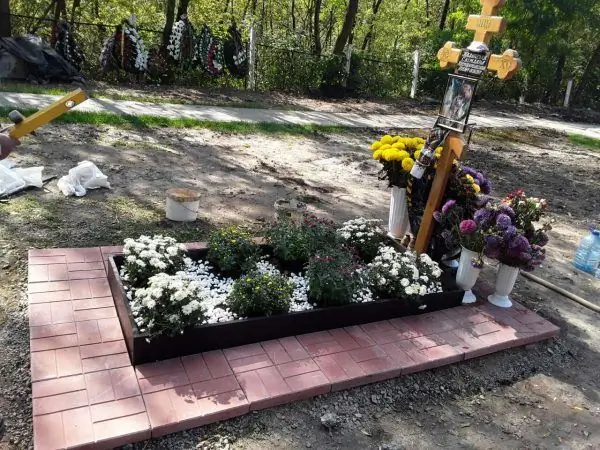 It is better to take care of the grave in Radonitsa, but if there is no such possibility, select any other day after Easter
The priests recommend not to darken the bright Easter holiday with sorrow and longing for the dead. Therefore, it is better to postpone the visit to the cemetery until Radonitsa, which will come in nine days.
Popular by topic