Table of contents: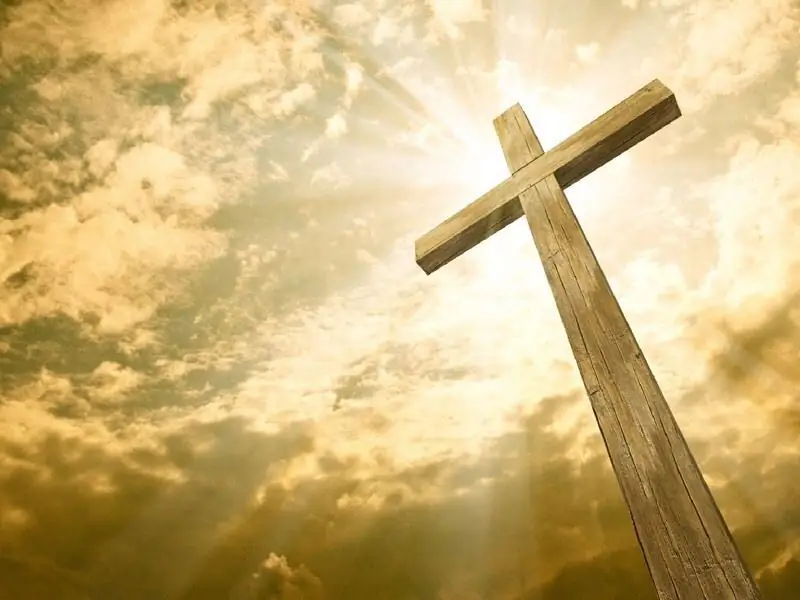 Video: Why Paint Crosses On Doors With Chalk
Why do they draw crosses on the doors with chalk and does the church allow it?

All at least once in their life have seen signs drawn in chalk at the entrance to the house. However, not everyone, even believers, understand why they draw crosses on the doors.
Crosses on the door: the history of superstition
The tradition of applying protective elements, including crosses, to door frames has deep roots. Since ancient times, our pagan ancestors decorated the entrance to the dwelling with various amulets, applied magical symbols on the door frames. In this way, they tried to protect their home from the penetration of evil spirits.
The arrival of Christianity banned pagan symbols, but the traditions of the ancient Slavs could not be eradicated. People began to paint crosses on the doors and gates of houses as a sign blocking the dark forces. The same symbol is intended to protect the family and the entire household from the unkind looks and thoughts of people.
The tradition of applying crosses at the entrance to the house is also associated with the rituals held on Maundy Thursday. While reading the Gospel about the suffering and death of Jesus Christ, believers lit candles. The flames emanating from them were believed to have miraculous properties. With it, people burned small crosses near windows and doors. This is how Christians cleansed their home of all bad things and showed their involvement in biblical events.
Over time, the tradition of burning crosses has changed and simplified. Believers began to draw crosses with chalk not only on the eve of Good Friday, but also on Christmas Eve, as well as before Epiphany. The meaning of applying the symbol remains the same: protecting the home from evil spirits, envious people and robbers.
By itself, a cross drawn in chalk does not carry any negative. However, some black magicians use this symbol for their rituals. To apply it, they do not use chalk: soot, wax from a black candle, animal blood are used.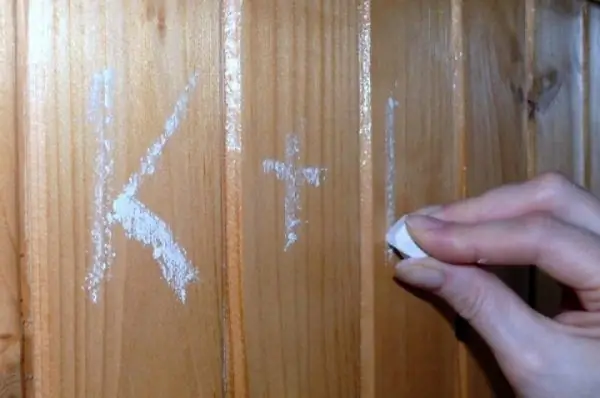 Church opinion on custom
The Church is skeptical of any superstition and mysticism. The priests recognize the protective power of the cross, however, amateur rituals with it and the chaotic drawing of the symbol in the house are not welcome. The cross is allowed to be painted in the apartment under lighting, as well as on Maundy Thursday when reading a prayer. According to church representatives, sincere prayer and a small iconostasis in the house will protect the family from dark forces better than any homemade amulet.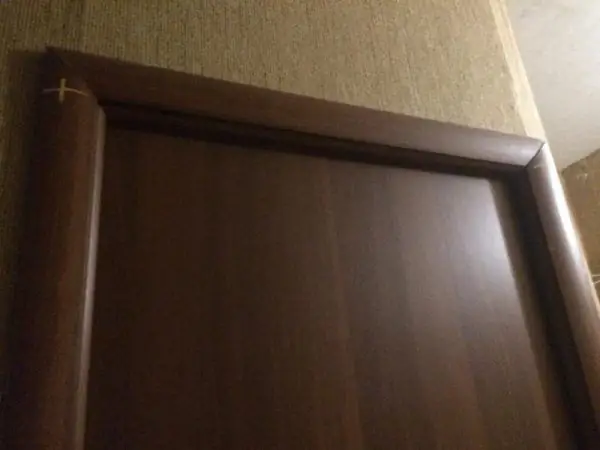 Anyone who is imbued with the tradition of their ancestors to defend their home can take it into service. It will definitely not harm anyone.
Popular by topic